Welcome
RCSB Protein Data Bank (RCSB PDB) enables breakthroughs in science and education by providing access and tools for exploration, visualization, and analysis of:
These data can be explored in context of external annotations providing a structural view of biology.
---
February
Molecule of the Month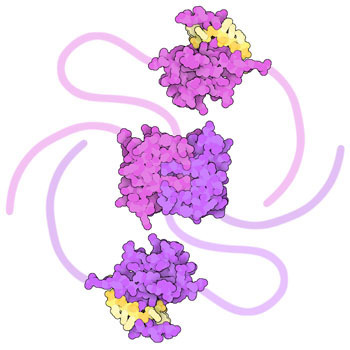 Molecule of the Month

Home test kits for SARS-CoV-2 test for the presence of nucleocapsid, the protein that packages the viral genome in infectious virions.
Read More
Quarterly News (see archive)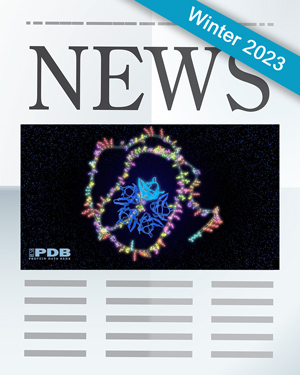 This issue highlights the 1D-3D Group Alignment Viewer; New Video: How Neurons Communicate; and more.&nbspWinter 2023 Issue
Annual Reports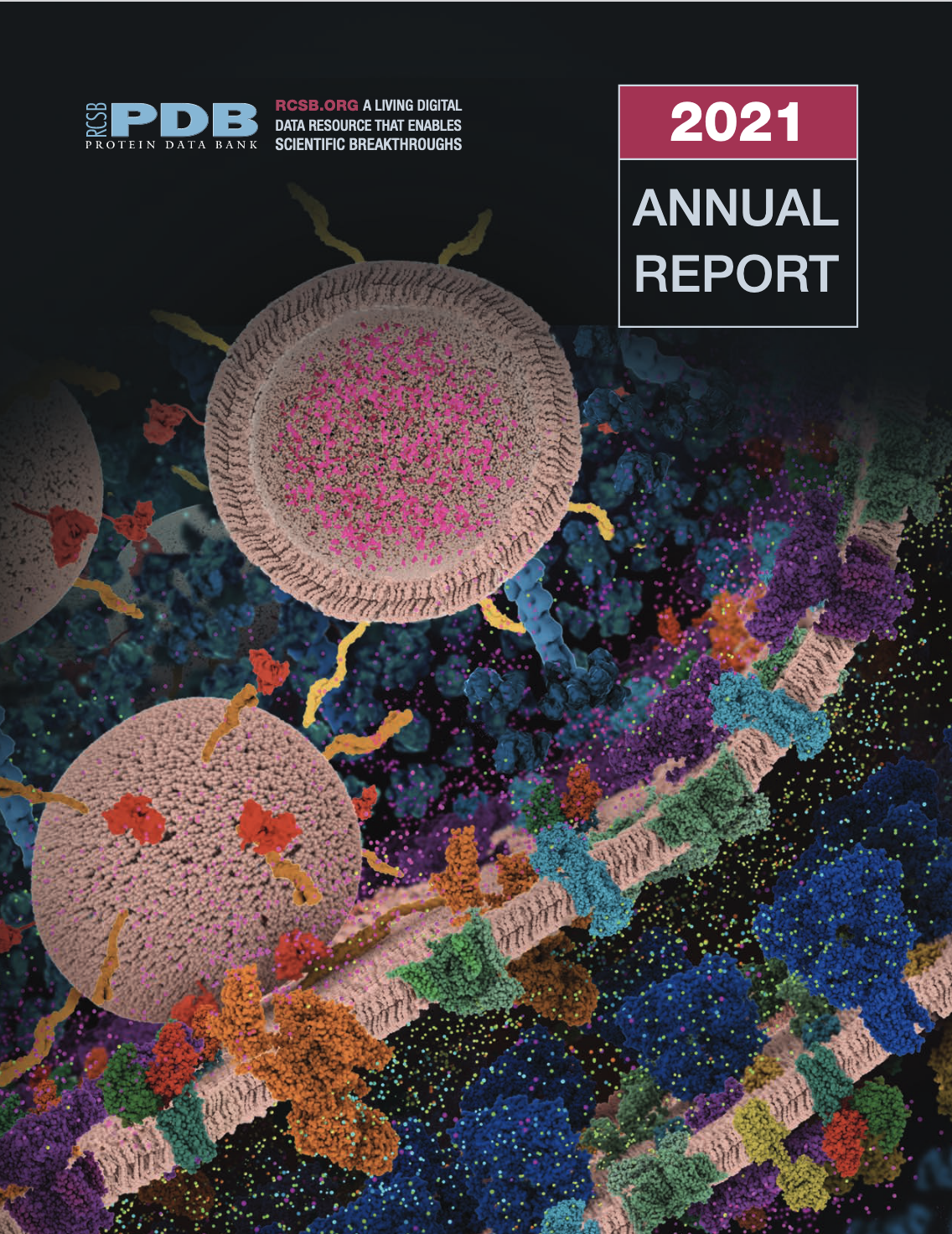 Download the 2021 Annual Report (PDF) for an overview of recent RCSB PDB activities, publications, and a look back at celebrating 50 years of the PDB archive.