Videos of Experimental Methods
04/22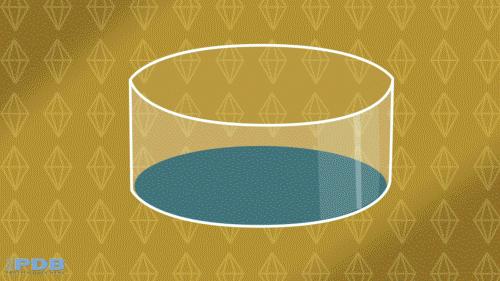 Most of the structures in the PDB were determined using X-ray crystallography.
This video
(highlighted here) offers a quick overview of the method.
PDB-101's Guide to Understanding PDB Data was created to help users navigate through the contents of the PDB archive without having a detailed background in structural biology.
Structural biologists use methods such as X-ray crystallography, NMR spectroscopy, and cryo-electron microscopy to determine the location of each atom relative to each other in the molecule.
Narrated animations of these experimental methods have been added to the Guide feature Methods for Determining Atomic Structures and PDB-101's Video Collection.