HTTPS and RCSB PDB
07/26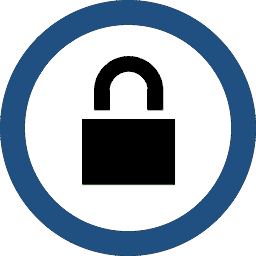 Access PDB data via HTTPS
Access from the http://rcsb.org website to PDB model coordinate and experimental data files and small molecule data files now occurs via the HTTPS ("secure") protocol. No changes need to be made as the website has been updated to use HTTPS wherever possible.
Additionally, the entire PDB-101 educational website is served via HTTPS.
RCSB PDB HTTPS services will continue to expand over the next few months. For ongoing technical updates, visit http://status.rcsb.org or subscribe to our Status Update mailing list.