Advisor Wins 2018 Tyler Prize for Environmental Achievement
05/01
Rutgers Distinguished Professor Paul Falkowski, RCSB PDB Advisory Committee Member, will be presented the Tyler Prize for Environment Achievement in a ceremony in Washington D.C. on May 3, 2018.
The 2018 Tyler Prize for Environmental Achievement – often described as the 'Nobel Prize for the Environment' – has been awarded to Paul Falkowski and James J. McCarthy, for their decades of leadership in understanding – and communicating – the impacts of climate change. Paul Falkowski, one of the world's greatest pioneers in the field of biological oceanography, is a Rutgers distinguished professor in the departments of Earth and Planetary Sciences and Marine and Coastal Sciences and is the founding director of the Rutgers Energy Institute. James J. McCarthy is from the Department of Biological Oceanography at Harvard University.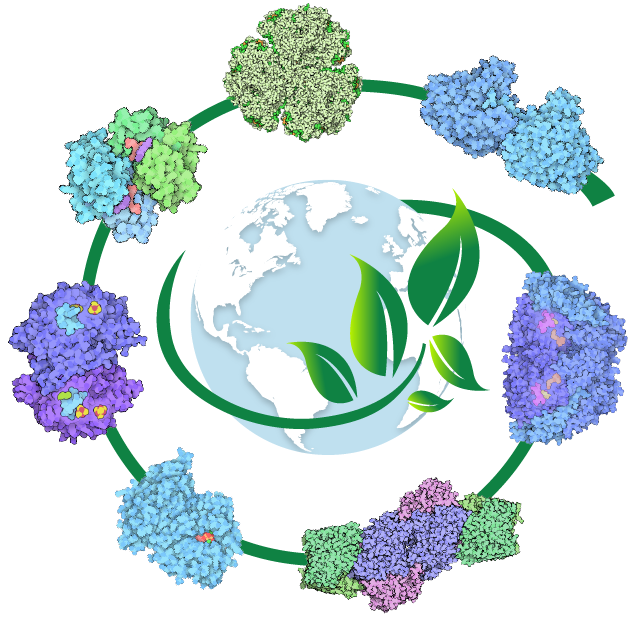 Some proteins have played key roles in the environment: some were involved in global changes millions of years ago, and some are affecting the environment today. By understanding these molecules, we can manage our impact on the environment more effectively.
More at PDB-101.