Summer Newsletter Published
07/28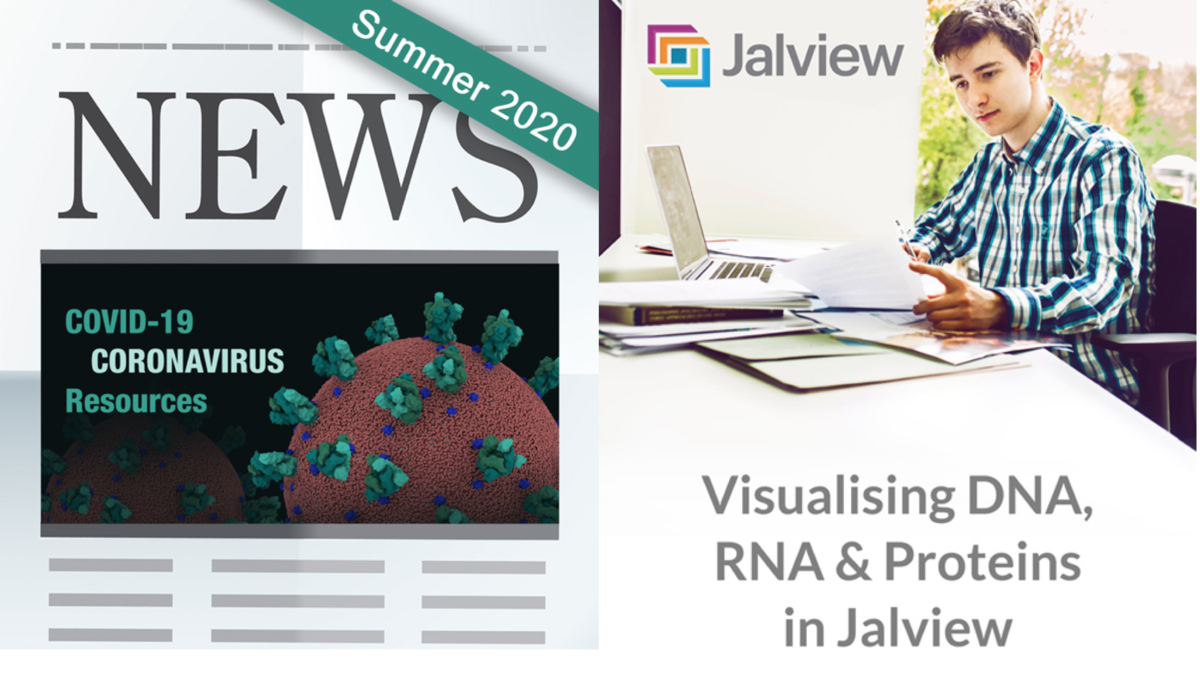 Sign up to receive electronic updates each quarter.
The Summer 2020 issue of the RCSB PDB Newsletter is now online.
This issue highlights RCSB PDB in the Time of COVID-19; improving carbohydrates; retiring Legacy Web Services; and more.
The Education Corner by Suzanne Duce (University of Dundee, Scotland) describes A Secondary School Bioinformatics Workbook for Visualizing DNA, RNA and Proteins.