Donate Today to Support the PDB's Spirit of Openness, Cooperation and Education
09/19
The wwPDB Foundation raises funds from Individual and Corporate sponsors in support of the outreach activities of the wwPDB crucial to the future of the PDB archive, including workshops, symposia, and advisory meetings.
Corporate sponsors are acknowledged on the Foundation website, with opportunities to post job listings and use the Foundation logo on marketing materials.
Individual sponsors ($100 or more for professionals, $25 or more for students) are acknowledged online and with a special gift.
To support the wwPDB Foundation in 2017, please contact Christine Zardecki or donate online via PayPal (no account needed).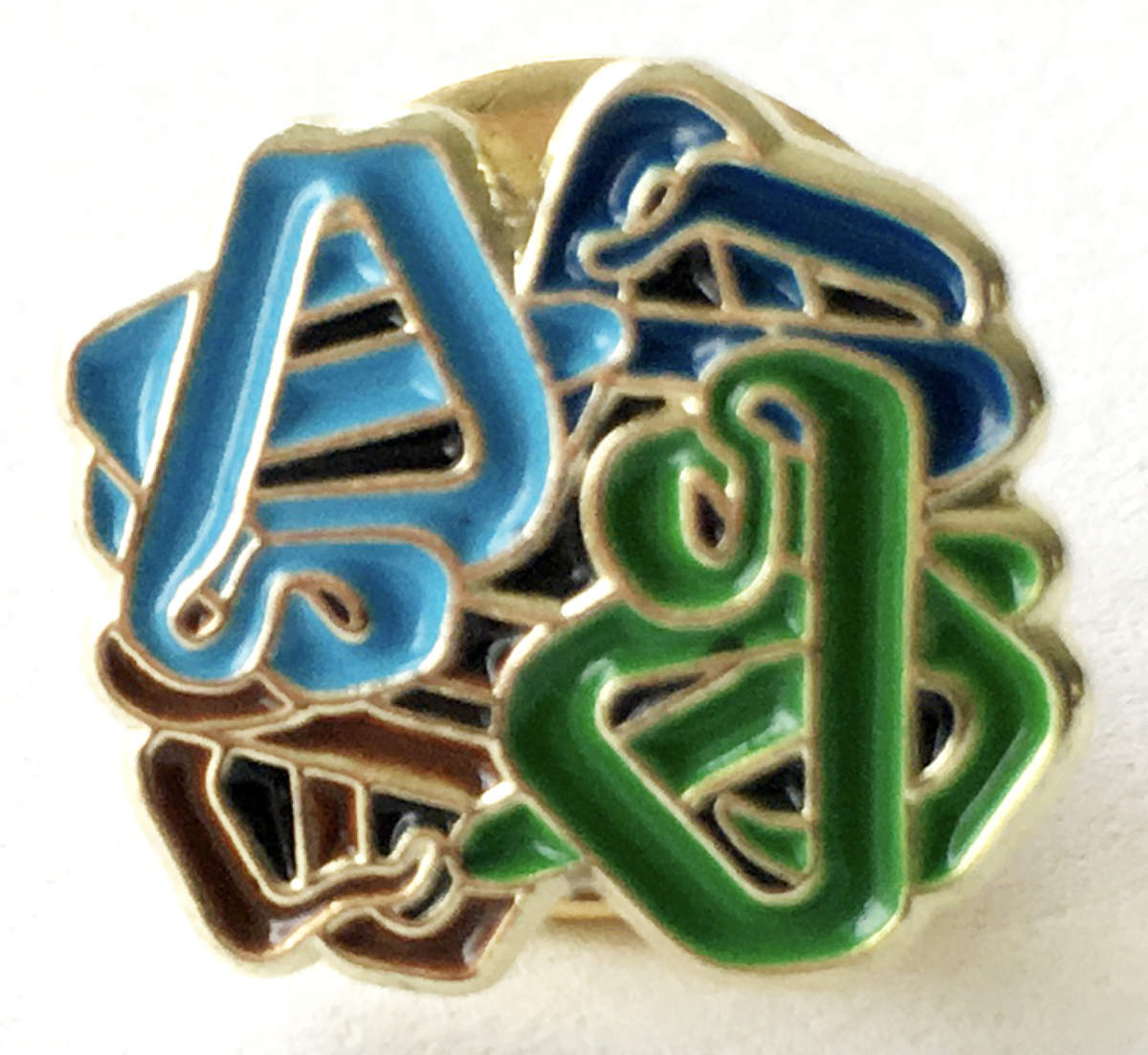 Individual sponsors will receive this hemoglobin lapel pin.