Fall Newsletter Published
10/10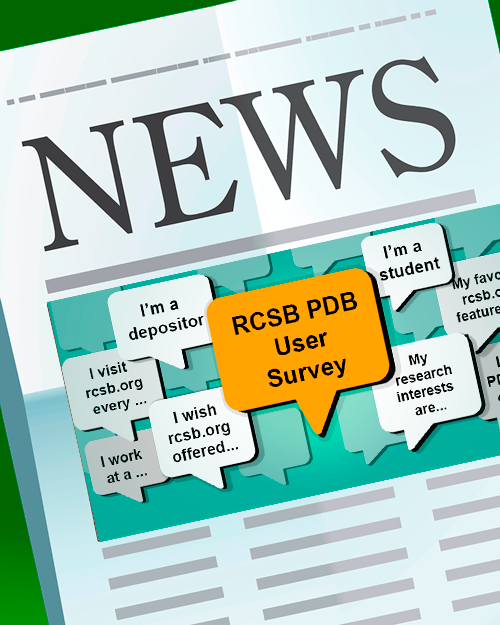 Sign up to receive electronic updates each quarter.
The Fall 2017 issue of the RCSB PDB Newsletter is now online.
This issue introduces the 2017 User Survey; PDB-Dev, the prototype system for Integrative/Hybrid structural models, and improved text searching.
The Education Corner reports on an educational symposium held at the 2017 IUCr meeting focused on Structural Databases as Teaching Tools.